Practice Questions
---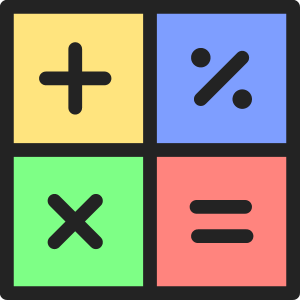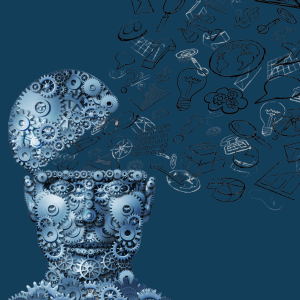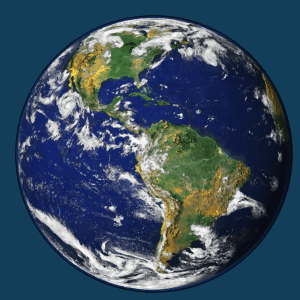 Why Study Virus?
Navigating the world of competitive exams can be tricky. With so much information everywhere, finding the right study tools can be a challenge. That's where StudyVirus.com comes in. We're not just another website with study materials. We are your guide, ensuring you get the best help for your exams.
At StudyVirus, we carefully choose what goes into our resources. From Math to English to Current Affairs, everything is selected to match the needs of each exam. Our special touch? A rich collection of practice questions and papers from past years. This means you're not just studying; you're practicing with real exam material.
But it's not all about books and papers. It's about understanding, growing, and succeeding. With StudyVirus, you get more than study help. You get a partner who's there for you, making sure you're ready for your big day. Choose StudyVirus and give yourself the best chance to shine.